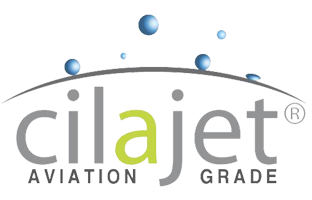 Protect Your Vehicle From the Harsh Florida Elements
with Cilajet® Ultimate Protection
Professional Appearance & Environmental Protection
Cilajet's® unique formula creates a mirror-like shine that lasts and protects your vehicle from the environment. Cilajet® eliminates the need for waxing, reduces the frequency of car washing, is environmentally friendly and provides exceptional warranty coverage! Cilajet® conforms to Boeing Commercial Aircraft Specifications and adds value to your car at Trade-in Time*.
Paint Protection
Weather Induced Fading
Corrosion
Oxidation
Acid Rain
Bird Droppings
Tree Sap
Insect Damage
Raw Eggs
Sun's UV Damage
Ocean Spray
Hard Water Spots
Grease
Road Salts
Industrial Fallout
Accidental Paint Over-spray
Repels Brake Dust
Interior Protection - Fabric
Fast Food & Beverage Stains
Crayons
Lipstick, Make-up
Baby Diaper Contents
Pet Stains
Urine
Vomit
Lotions
Oils

Interior Protection - Leather & Vinyl
Fading or Discoloration
Sun's UV Rays
Drying or Cracking