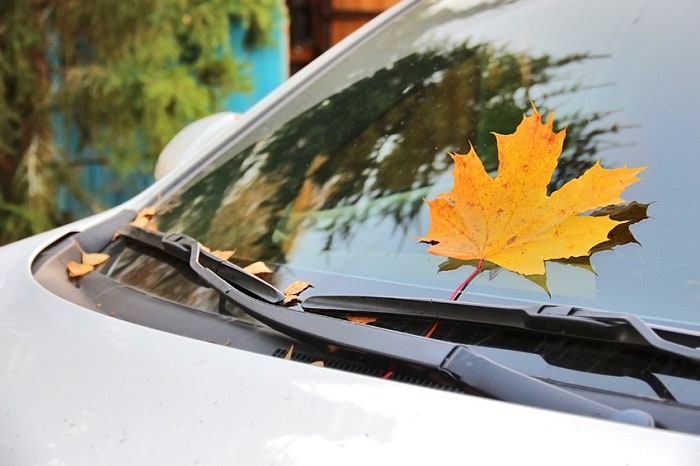 Fall is fast approaching, which means now is the perfect time to see if your pre-owned Range Rover is due for any maintenance or repairs. At Land Rover Jacksonville, we know just how important proper car maintenance is all year round, especially for pre-owned vehicles. The start of a new season is a great time to bring your car into our service center for a checkup.
Fall Maintenance Tasks
There are plenty of things that we can do for your vehicle this fall. At the start of a new season, we will prioritize services like:
Oil changes: Fresh oil keeps your car running smoothly and protects your engine from damage. If you drove your Range Rover a lot this summer, you could be due for an oil change.
Battery check: Your battery helps your car start, and without it, you can easily get stranded somewhere. Over time, its ability to hold a charge fades, and the hot summer weather can do a number on it as well. This fall, we'll check to make sure that your battery can still handle the Florida heat.
Tire rotation: If you're due for an oil change, you might also be due for a tire rotation. We'll take the tires off of your vehicle and reposition them so they can wear down at a slower rate. This way, you can put off an expensive tire replacement for a little while longer.
Brake check: Your braking system consists of a variety of parts that work together to slow down your car and bring it to a stop. We'll make sure that everything is working correctly so your Range Rover SUV is still responsive when you need it to be.
Headlight bulb replacement: The days are getting shorter, which means that you will probably end up driving in the dark more often. We'll make sure that your headlights can still illuminate the way.
Schedule Your Fall Service Appointment Today
Don't delay; schedule your appointment at our Land Rover service center near Orange Park. Our factory-trained mechanics are ready to examine every part of your luxury SUV, and we'll get you back onto the road in no time!