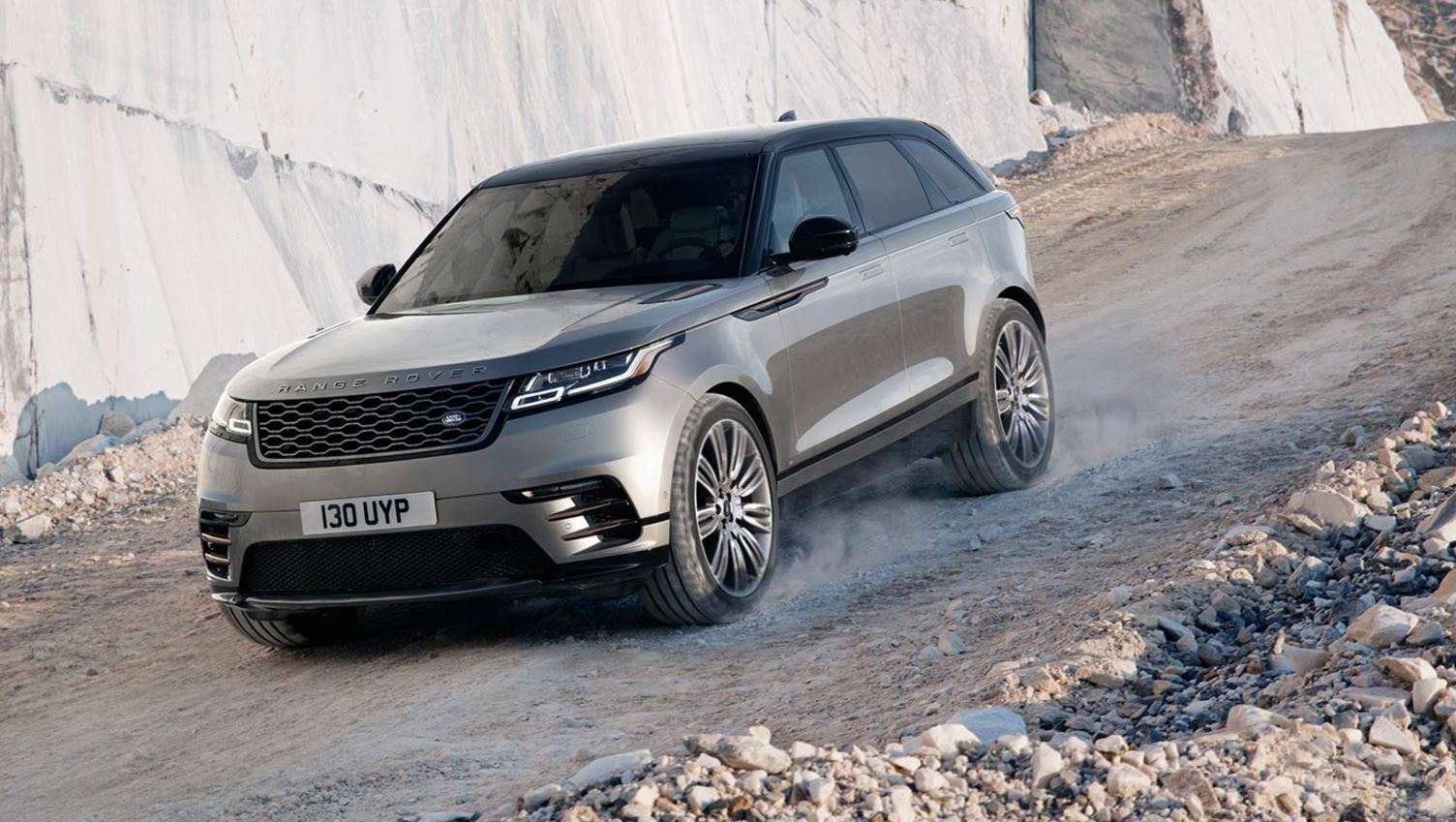 Instead of buying a new car, you might want to think about buying a pre-owned Land Rover vehicle instead. Buying a pre-owned vehicle can save you money, especially when you shop at Land Rover Jacksonville. Here are some ways you'll save money when you buy a pre-owned Land Rover from our team.
Depreciation Rates
Many drivers know that a new car will depreciate as soon as it's driven off the dealership lot. However, that's not the case when you buy a pre-owned car.
A pre-owned car depreciates at a much slower rate, which means it retains its value much better than a new car. Ultimately, this slow
depreciation
makes a car loan a smart investment decision.
Insurance Costs
The amount you pay for car insurance has a lot to do with the value of your vehicle. Essentially, the higher your vehicle's value, the higher your insurance costs. Since pre-owned cars are usually more affordable, it won't cost as much to insure them, helping you save on your monthly insurance payments.
Taxes and Fees
?Of course, you'll also save on the total cost of a pre-owned vehicle since a brand-new model is decidedly more expensive than a pre-owned one. You'll enjoy the same quality performance and luxury features at a fraction of the price when you buy pre-owned. Additionally, you'll also save on sales tax since the value of your vehicle is much lower.
Buy a Pre-Owned Land Rover Today
Don't spend more money than you need to. Head to our Florida Land Rover dealership to test-drive your favorite pre-owned vehicles. We can't wait to get you behind the wheel of a Land Rover!