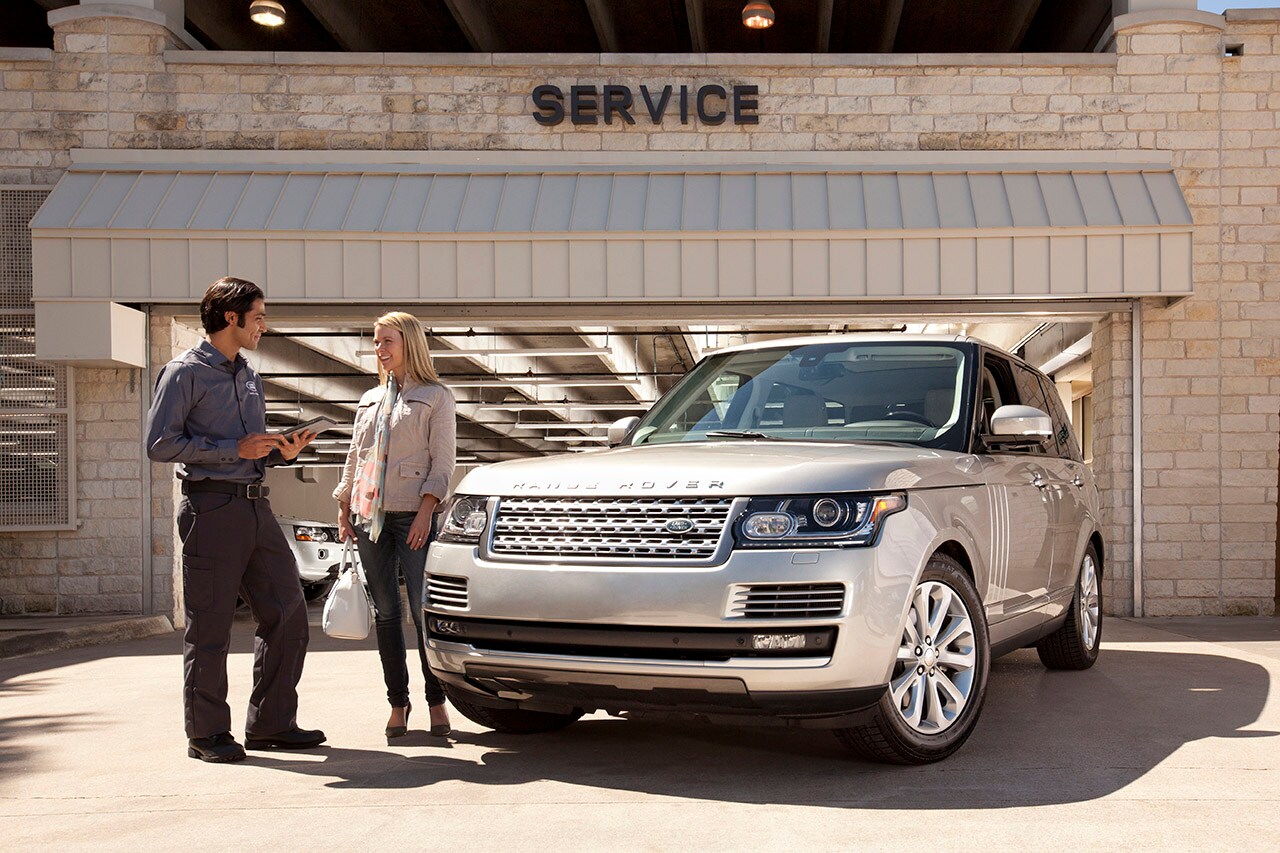 Land Rover service is a necessary part of owning a Land Rover vehicle, but many drivers still have questions about vehicle maintenance. To help you learn more about service and maintenance, our team at Land Rover Jacksonville put together this FAQ.
Q: How often should I get an oil change?
A: The consensus is that every driver should get their oil changed every 3,000 to 6,000 miles. If you don't drive that often, then be sure to change it every six months or so.

To discover your vehicle's maintenance schedule, check out the vehicle owner's manual in your Land Rover to see exactly how often you should change your oil.
Q: What do I do when my check engine light comes on?
A: Your check engine light can turn on for a variety of reasons, and it's impossible to know for sure without a service appointment. The issue could be something minor like a loose gas cap, or it could be a sign of something more serious.

A multi-point inspection from our techs will identify the specific issue and repair it right away.
Q: Do I need to get winter tires?
A: Here in Florida, the answer is almost unequivocally no. However, winter tires can be useful for driving in heavy rain, which sometimes occurs here in Jacksonville.

For the most part, a set of all-season tires should be enough for your vehicle.
Q: What kind of services do you offer?
A: At our Land Rover service center, we offer all types of regular service appointments, including tire rotations, oil changes, brake checks, and fluid inspections. We also offer appointments for any major services like engine or transmission repair.
Visit Our Land Rover Service Center
To learn more about essential Land Rover service appointments, head down to our Florida Land Rover dealership. We'll make sure your Land Rover vehicle runs well for years to come.