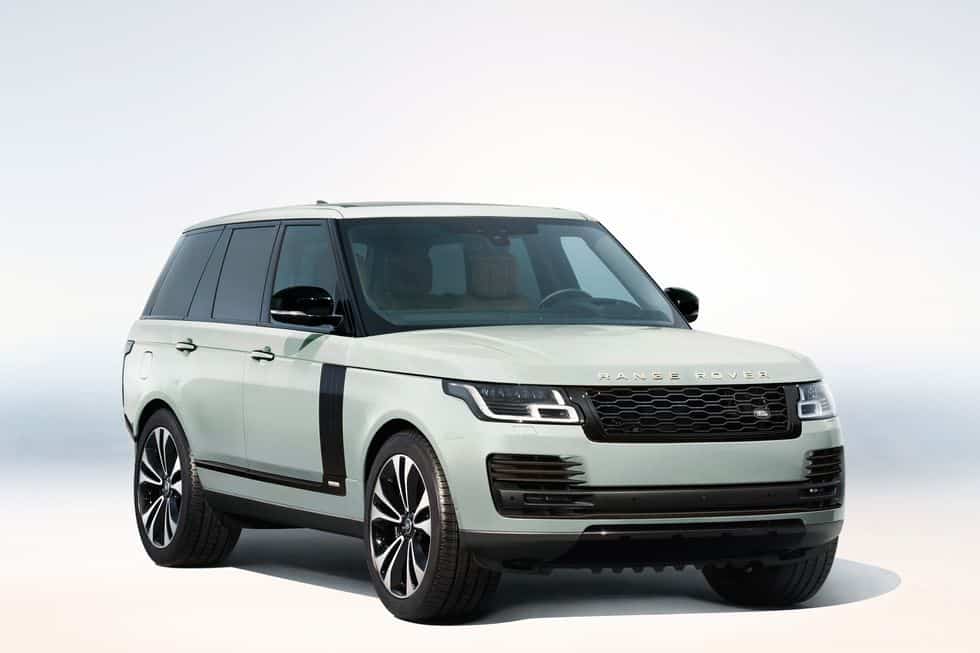 Before you write off a luxury vehicle as too expensive, consider buying a pre-owned Range Rover vehicle. At Land Rover Jacksonville, we know how worthwhile an investment a pre-owned car can be. Depending on what you're looking for, there are many great reasons to consider buying a pre-owned vehicle from our Florida Land Rover dealers.
Benefits of Pre-Owned Range Rover Vehicles
Quality. Pre-owned vehicles are just as reliable and dependable as new vehicles. All of our pre-owned vehicles at our dealership have undergone and passed several inspections from our technicians.
Variety. At our dealership, there are so many pre-owned Range Rover SUVs to choose from. Unlike buying new, you're not limited to this year's selections. Instead, you have a variety of models to pick from.
Cost. The most common reason drivers opt for pre-owned vehicles over new models is the price point. Generally, pre-owned vehicles are much less expensive than new vehicles. Plus, the rate of depreciation for a pre-owned car is much lower, making them smarter investments.
Which Drivers Should Buy Pre-Owned?
It's our belief that pre-owned vehicles are great for all kinds of drivers, but some drivers could especially benefit from buying pre-owned.

For example, first-time drivers might not want to invest tons of money in a new vehicle, making a pre-owned vehicle a more attractive option. Secondly, drivers who want premium trim levels and features but don't have a massive budget should consider buying a pre-owned Range Rover.
Test-Drive a Pre-Owned Range Rover Today
If a pre-owned Range Rover sounds like the right choice for you, then it's time to schedule a test drive at our Land Rover dealership near Orange Park, FL. Our finance team is more than happy to help you find a payment plan that works for you.