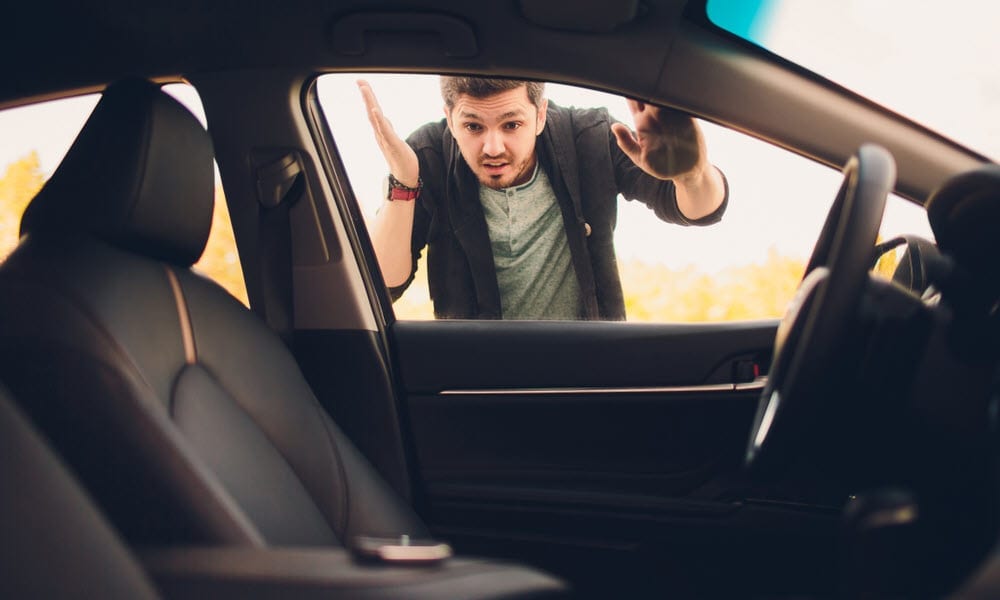 There is nothing more frustrating than exiting your Land Rover vehicle only to realize that you are locked out of your car. Although you may feel powerless, our Land Rover service experts at Land Rover Jacksonville are here to help save you from being locked out.
What to Do When You're Locked Out
If you want to avoid being locked out of your vehicle, there are certain things you can do. The easiest thing you can do is to have a spare key that's easy to reach. You can keep one in your home or in the home of a trusted friend or family member. If your car keys are attached to your house keys, then you should consider keeping a spare with someone else.
Try to avoid the temptation of breaking a window or unlocking your car with a coat hanger. You may do more damage than necessary, which could cost you in the long run.
Land Rover Service Options
If your vehicle is still under warranty, you are covered by Land Rover Roadside Assistance. This is a 24-hour service with a toll-free hotline that will send a service technician out to your Land Rover vehicle to unlock it for you. Land Rover Roadside Assistance can also help if you run out of fuel, need a battery jump, have a flat tire, or need a tow.
In the event that an animal or a young child is trapped inside a car, contact Land Rover Roadside Assistance or call emergency services to get them out quickly. As always, our dealers at Land Rover Jacksonville are here to help with your service-related needs, so reach out to our dealership if you ever need help!