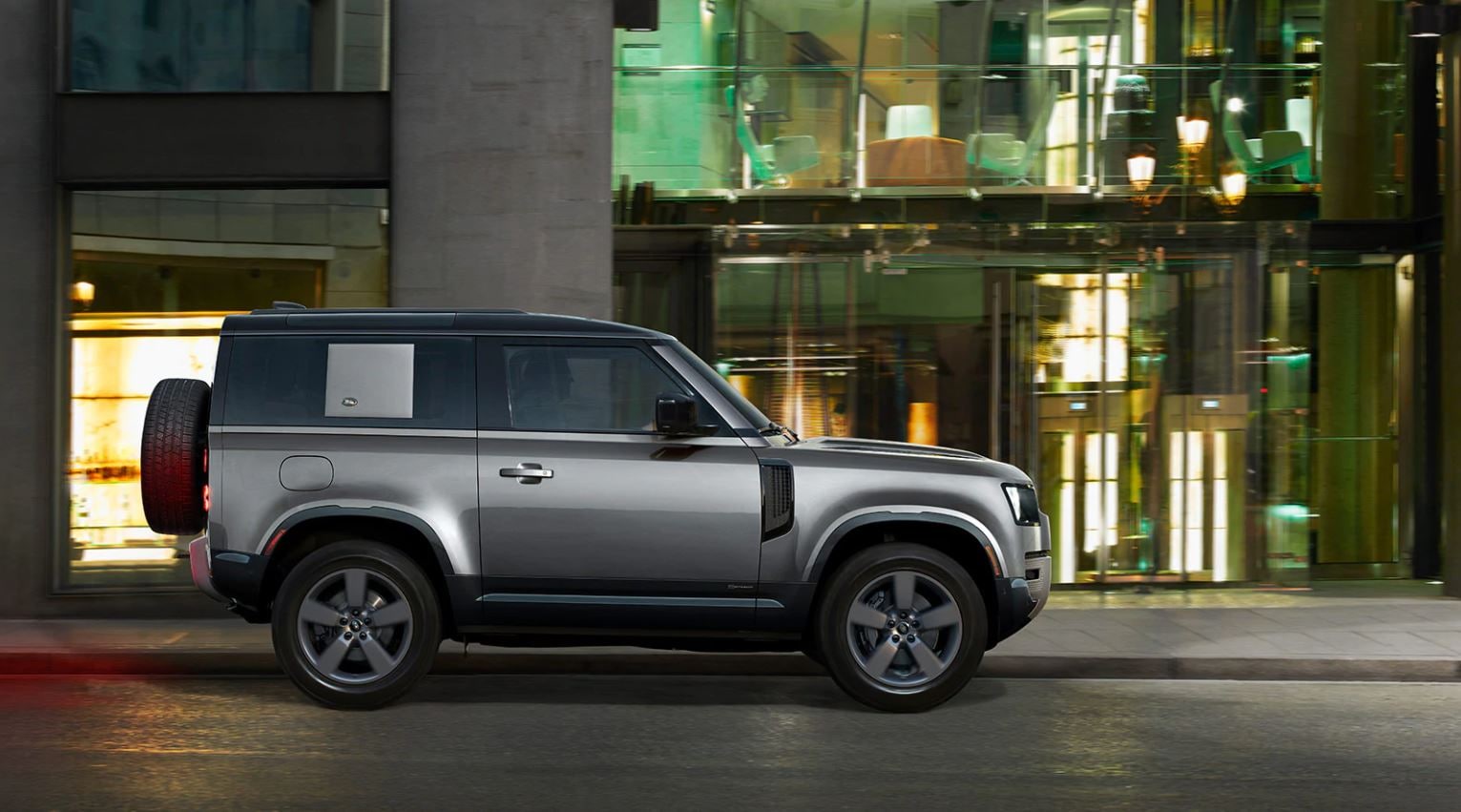 It's back-to-school season, and if you're looking for a new vehicle that's perfect for driving your kids around, Land Rover Jacksonville is ready to help. We offer plenty of spacious and capable models that are ideal for carpooling, and one of our favorites is the 2022 Land Rover Defender.
Roomy Interior
If you're going to carpool, you need enough space to comfortably seat everyone. The 2022 Land Rover Defender offers the space you need with over 100 cubic feet of cargo volume. You can also enjoy seating for up to seven people depending on the options you've chosen. You'll definitely have enough room to get your kids and their friends to soccer practice, birthday parties, and school functions.
Safety Features
The 2022 Land Rover Defender makes a great family car because it offers so many driver assistance features. Tech like Lane Departure Warning and Automated Emergency Braking can keep everyone safe on the road, when combined with safe driving habits of course.
Off-Road Readiness
If your kids are outdoorsy types, then the 2022 Land Rover Defender goes from being a great carpooling vehicle to the best carpooling vehicle. This model can tackle all types of terrain thanks to features like an adjustable air suspension. If you have a camping or fishing trip to get to, the 2022 Land Rover Defender won't have a problem navigating there.
Don't just take our word for how impressive the 2022 Land Rover Defender is. Visit our Land Rover dealership near Orange Park, FL to see it for yourself. Whether you want to learn more about its features or you have Land Rover financing questions, our knowledgeable staff is ready to help you figure out whether or not this is the luxury SUV you've been searching for!