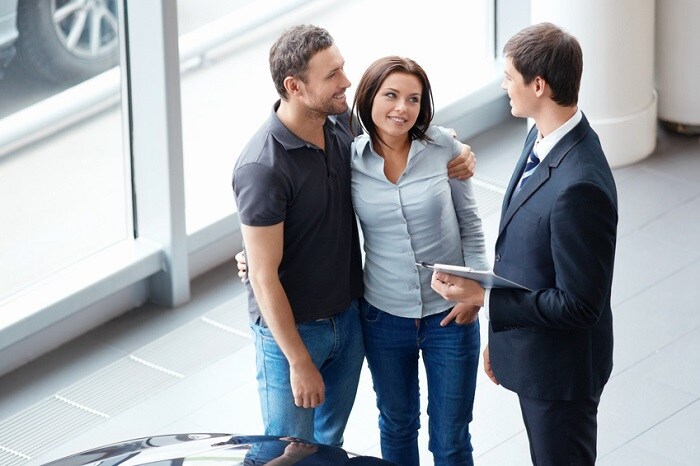 When you start to shop for a pre-owned Land Rover vehicle, there are a few things to keep in mind. Fortunately, our team at Land Rover Jacksonville is here to help.

?Here are some examples of questions you should ask when looking for a pre-owned Land Rover.
1. "Can I see the vehicle history report?"
We always provide thorough vehicle history reports for all of our pre-owned vehicles. If you don't want to wait, you can check out the CARFAX® report on your own.
2. "Can I take it for a test drive?"
We believe test-driving a pre-owned Land Rover vehicle is the only way to know for sure if it's right for you. That's why we recommend taking some of our vehicles for a test drive.
3. "What's the mileage?"
Many drivers want a low mileage vehicle, but high mileage isn't necessarily a negative. However, we understand that you have specific features you want in a car, so ask our sales experts about the mileage on our pre-owned vehicles.
4. "Is the car still under warranty?"
This is a great question to ask, because you may be buying a car that's still under warranty, which is fantastic. If not, you'll need to discuss your warranty options with our finance team.

Warranty limits depend on each specific vehicle, so remember to ask our sales experts about any available coverage.
5. "Has the car been modified?"
When you buy a pre-owned vehicle, any modifications can harm your vehicle's value. If aftermarket parts were used in the repairs or modifications, they may affect performance. Plus, they may affect your warranty options, so it's best to know before you buy.
Buy a Pre-Owned Land Rover Today
Still not sure you have the answers you need? Talk to our Land Rover finance team at our Florida Land Rover dealership!