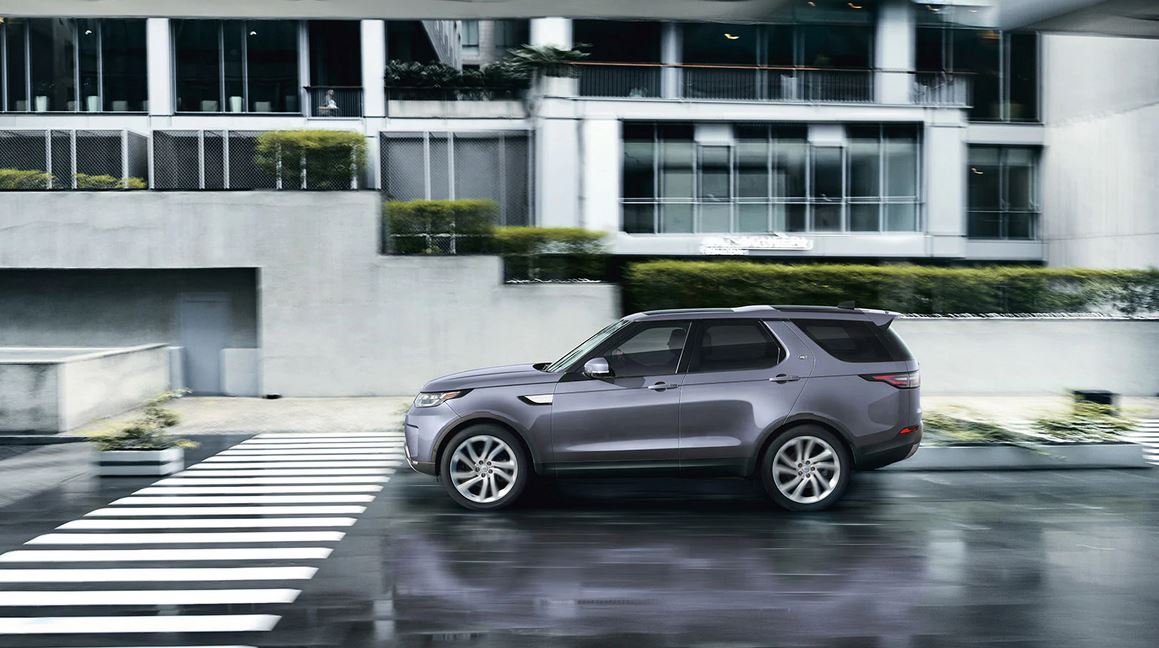 Land Rover is known for manufacturing vehicles that go anywhere, do anything, and look amazing doing it. At Land Rover Jacksonville, we're proud to offer a showroom filled with Land Rover models for sale that are bound to satisfy even the most daring adventurers.
What Makes an SUV Adventure-Ready?
For starters, it helps to have substantial ground clearance so that you can traverse challenging off-road obstacles and not put your undercarriage at risk. It is also worthwhile to have a four-wheel drivetrain so that you can nimbly navigate through various terrains without having to worry about traction loss. And, to no surprise, there are several models in the Land Rover lineup that boast some of these characteristics.

2020 Land Rover Defender
When it comes to versatility and capability, the 2020 Land Rover Defender is at the top of the list. Sporting a supercharged 3.0-liter V6 engine, the Land Rover Defender can produce up to 340 horsepower. And when you consider the 20-inch wheels, all-wheel-drive, and 11.5 inches of ground clearance, it's easy to see why this model is an off-road classic.
2020 Land Rover Discovery
Next up is the 2020 Land Rover Discovery, a luxury SUV worthy of both dirt and pavement. Using a similar 3.0-liter V6 engine, the Land Rover Discovery can also generate 340 horsepower. 11 inches of ground clearance support this Land Rover SUV's off-road capability, and with four-wheel drive in hand, terrain versatility is the name of the game with this Land Rover.
These are just two of the many models that you can find at our Land Rover dealership. Whether you're looking for something simple and luxurious or something rugged and powerful, we've got it all at Land Rover Jacksonville.