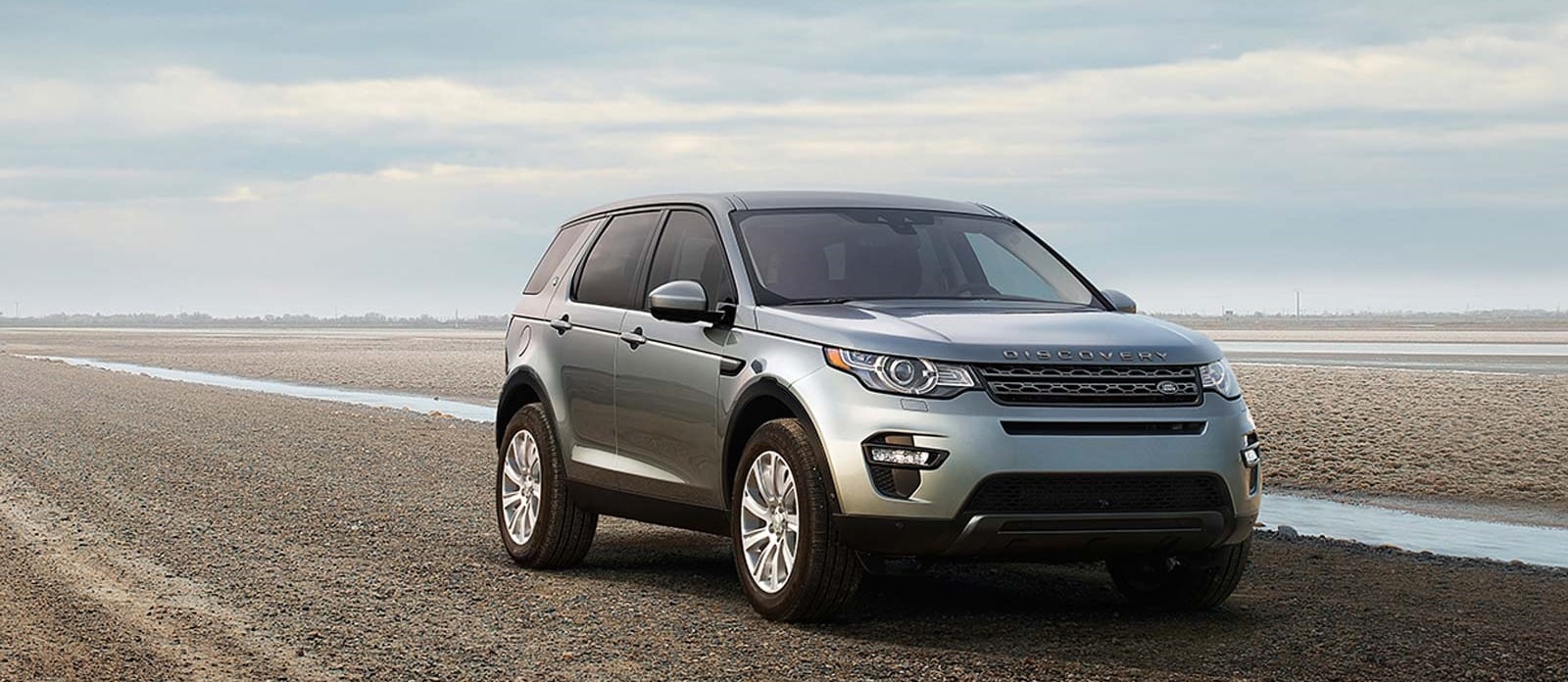 Here at
Land Rover of Jacksonville
, we are your local source for all things Land Rover. Our friendly dealership carries a wide selection of the newest Land Rover models, as well as pre-owned models from Land Rover and other automakers.

While the benefits of buying a new car are well-known, many drivers do not know about the many advantages of buying a
pre-owned Land Rover
. Here are some of the benefits of buying pre-owned.
Cost Benefits

The main reason that most people choose to buy pre-owned rather than new is the cost. All cars are subject to a phenomenon known as depreciation, which is the gradual loss in value. The bulk of depreciation occurs in the first few years of car ownership, which means that when you buy a pre-owned vehicle, the majority of depreciation has already occurred. This is the reason why pre-owned vehicles are so much cheaper than new ones.

Another cost benefit is the lack of exaggerated fees on pre-owned Land Rover cars. While a deal on a new car may look great on paper, it might have fees like shipping charges, destination fees, and dealer preparation. A pre-owned car typically has no hidden fees.

Other Benefits

Some drivers are worried about pre-owned vehicles being in poor condition, but here at Land Rover of Jacksonville, we conduct a thorough inspection of each pre-owned vehicle that we receive. If you're looking to get the highest-quality pre-owned Land Rover vehicle, you can browse our selection of certified pre-owned Land Rover vehicles, which undergo an extra rigorous inspection.

To browse our selection of pre-owned Land Rover vehicles, head into Land Rover of Jacksonville today.