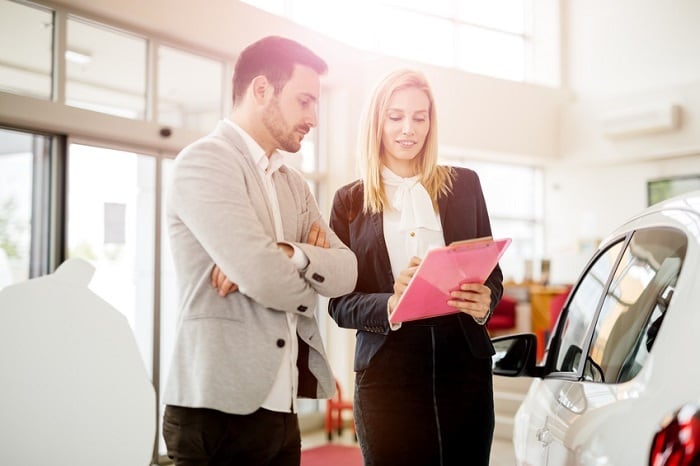 We're guessing you've noticed some big changes going on at our dealership. We're building for our future and it starts with our new state-of-the-art facility. Our next step is establishing ourselves as the strong resource we are.
As our blog progresses, you'll be able to find lots of useful information regarding car buying and car ownership. Whether you want to know more about our new Land Rover vehicles, have questions regarding the best financing options, or need an estimate on your trade-in value, we are here to help.

One of the most important parts of shopping for a new vehicle is the test drive. After all, you have to make sure it's well-suited for you and delivers the performance and capability you crave. Our Land Rover test track lets you get behind the wheel of your favorite Land Rover SUVs. It provides a difficult terrain to let you test the stability and control of our SUVs, so you know just how much they can handle.

The perks don't stop after you drive home in your new SUV, either. We offer a loyalty program to all of our new customers. You can enjoy our gourmet coffee bar and ice cream parlor during your visit, as well as a complimentary car wash. Plus, we have discounts for students and seniors. You'll even get special event invitations. We want our customers to realize how special they are to us.

The car-buying experience is just one of the many perks of owning a new Land Rover at Land Rover of Jacksonville. We encourage everyone to visit us at our Land Rover dealership near Atlantic Beach, FL to see what a difference our dealership makes. We'll see you soon!