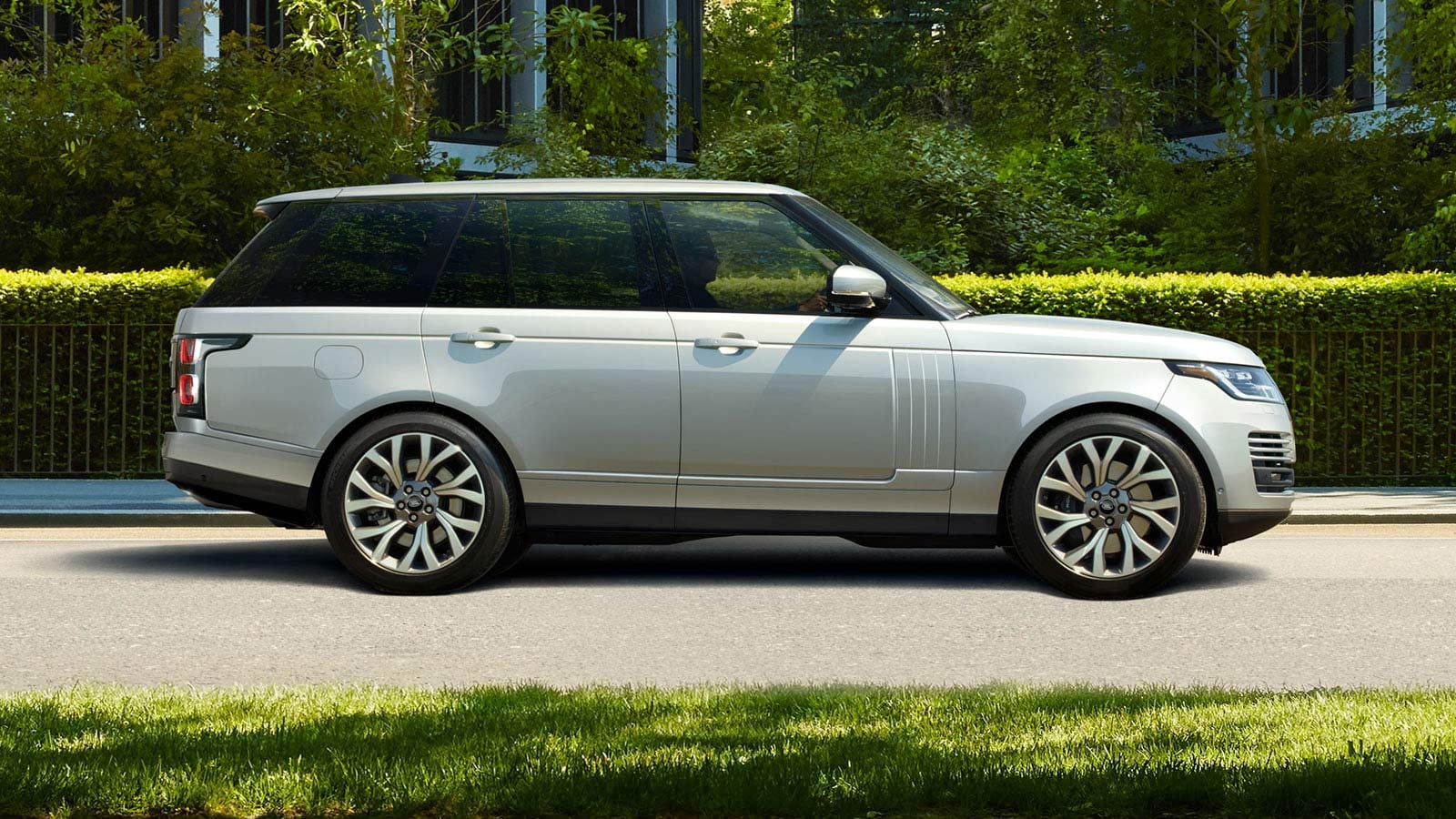 There are so many new Land Rover models coming soon to our showroom, and we're excited to give you the inside scoop. Whether you're looking for a new car or automotive service, our team at Land Rover Jacksonville is here for you, and we can't wait to show you what 2021 has in store.
2021 Land Rover Lineup
The Land Rover lineup continues to be a heavy hitter in terms of utility, power, and luxury features. While we're still waiting for some models to hit our showroom, we're thrilled to give you a brief overview of what's coming up soon.
Across the 2021 lineup, you'll find a plethora of different models to choose from, including the:
Land Rover Range Rover
Land Rover Range Rover Sport
Land Rover Range Rover Velar
Land Rover Range Rover Evoque
Land Rover Discovery
Land Rover Discovery Sport
Land Rover Defender
While you wait for these incredible luxury models to arrive in our showroom, check out this brief review of our favorite models coming soon.
Highlights for 2021 Models
Out of our entire 2021 lineup, we are most excited about the Land Rover Range Rover. This legendary SUV serves as the basis for all other models in its segment. Seating a maximum of seven passengers with 88.3 cubic feet of cargo space, this SUV is built to satisfy all types of drivers.
Another favorite model among our dealers is the Land Rover Defender. The Land Rover Defender is one of our most rugged SUVs, offering remarkable ground clearance, a nifty all-wheel drivetrain, and some serious power packed under the hood.
Purchasing from Our Land Rover Dealers
If any of these models have caught your eye, our Land Rover dealers in Jacksonville, FL will gladly give you a more in-depth look. No matter what your specific automotive needs may be, our dealers at Land Rover Jacksonville are ready to help you find the luxury SUV that fits your lifestyle. We hope to see you soon!